Back to staff directory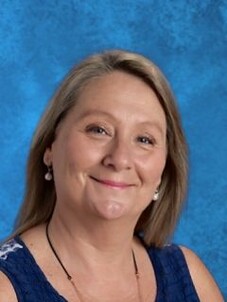 My name is Mandi Young & I feel very privileged to be part of the Coalbanks team! My role as an Educational Assistant this year will find me working with many different students. I will be spending part of my time in 2 kindergarten classes as well as engaging grades 1 - 3 students in an Early Literacy Program!

I was raised in Kelowna BC where I completed the Level III Early Childhood Education Program at the Okanagn College. Since then I have had many years experience in the Child Care/Education field, such as Child Care Licensing Officer, Foster Parent, Community Special Needs Worker & Educational Assistant.

I am married & we have 3 terrific kids who inspire us everyday! As a family we enjoy anything & everything to do with the great outdoors - especially camping!

I truly believe that each child is unique individual & I love being able to have a part in helping them to reach their full potential!